Our kennel staff are true dog people with love for all kinds of dogs. It's best to make reservations in advance, especially during busy times like the holiday travel and vacation seasons.
Only at the Minnesota Horse and Hunt Club will we provide world class boarding services for your 4-legged friend while you're away, just the way you would if your backyard was 600 acres of hunting dog heaven full of an amazing variety of activities, sounds and scents.  

Even though your dog is part of your family, there are times when it's not feasible or practical for your dog to travel with you.   They may even be stressed traveling through airports or stuck in vehicles over long distances.  It's at those times, you can count on the Minnesota Horse and Hunt Club  to look out for your dog's  best interests.

CLICK HERE: NEW! ONLINE BOARDING BOOKINGS!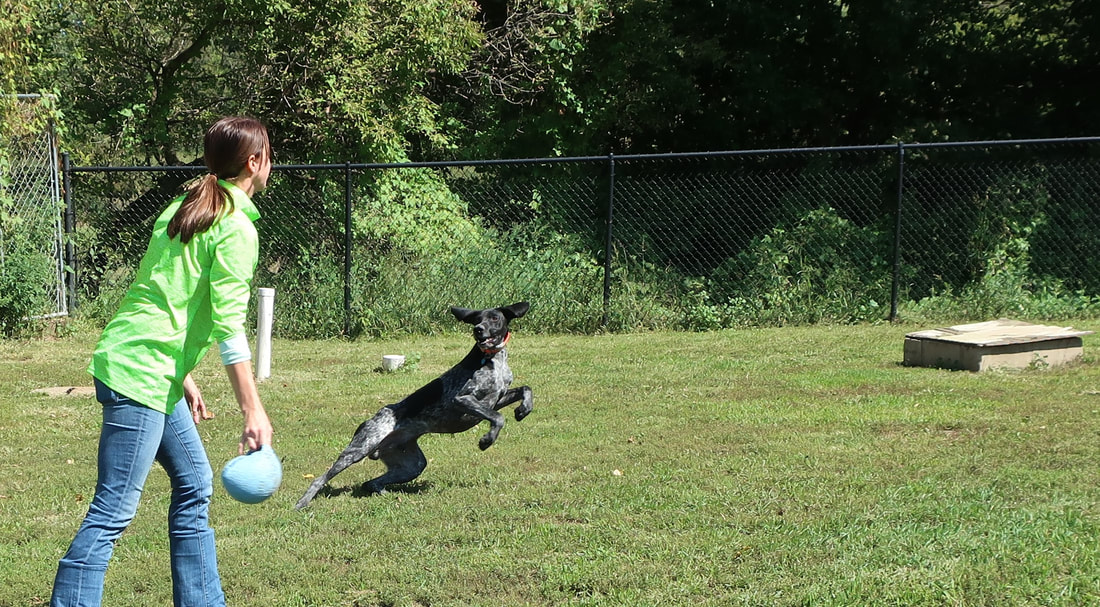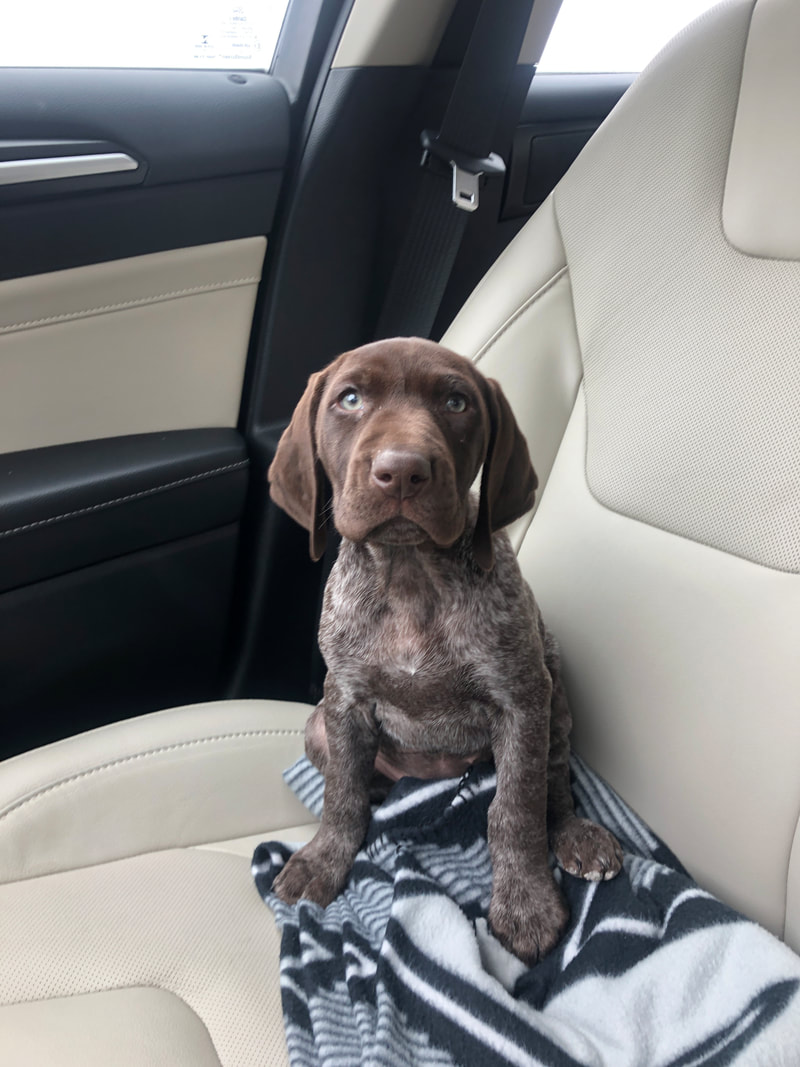 Clean, Spacious 4′ x 9′ Kennels
Kennels are in a Temperature Controlled, Well Ventilated Environment 
Every Dog Receives Daily Walks in Our Exercise Fenced-In Area Attached to the Kennels
We Offer Complimentary Dog Baths Before They're Picked Up at 

NO ADDITIONAL CHARGE! 

NutriSource Dog Food Included, or You Can Bring Your Dog's Own Food, if Preferred
By Request, Pictures Can be Sent to Owners of Dog During Stay
One-On-One Time With Quality & Caring Staff
Members – 22.95 per night
Non-Members – 25.95 per night
Monday – Sunday : 8:00am – 4:00pm 
*Holiday hours may vary


Reservations are required!
Please call ahead to make reservations
(507) 330-1353