Youth Hunting Club of Minnesota
Find out how you can help support and fund the Youth Hunting Club of Minnesota.
The Youth Hunting Club of Minnesota is a 501(c)3 non-profit corporation. The success of our camp program helping kids become safe, knowledgeable, and responsible hunters and shooters is, in large part, because of the donations we receive. With an over $55,000 yearly budget, we simply couldn't do it without your help! Due to our yearlong fundraising efforts, nearly all of the kids attend this camp at no cost! Naturally, we encourage families who can afford to pay, to do so. However, no youngster will be turned away because of financial hardship. A special thanks goes out to our regular donors and sponsors. See below for ways that you can help: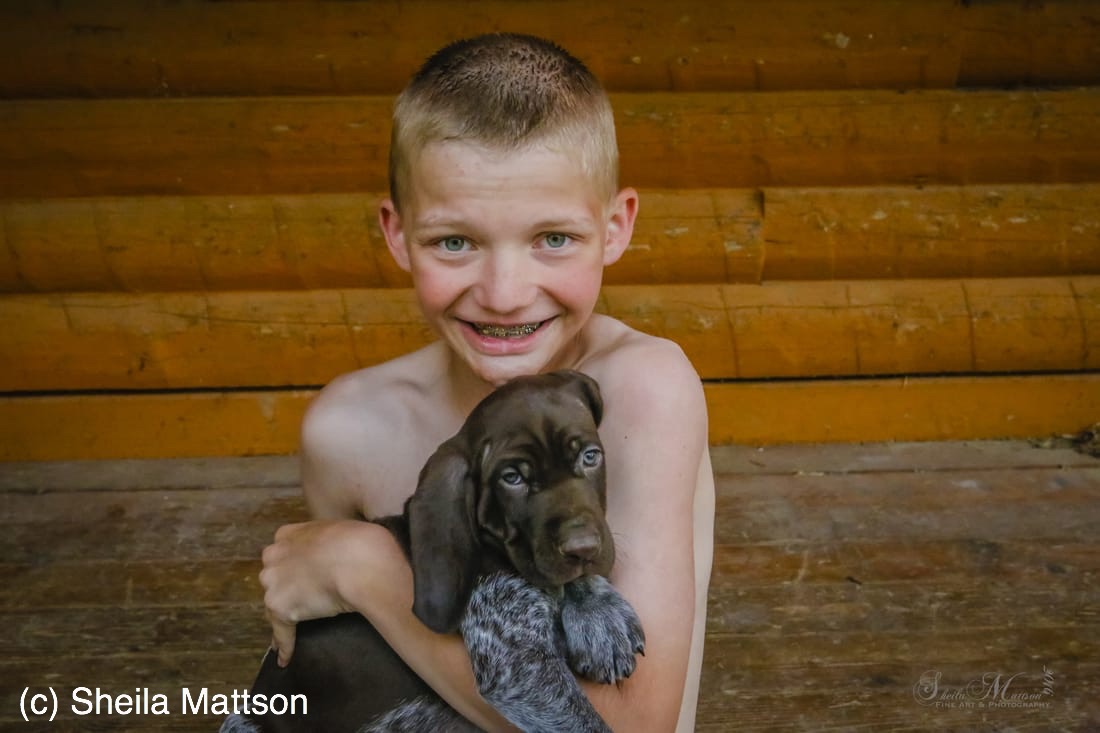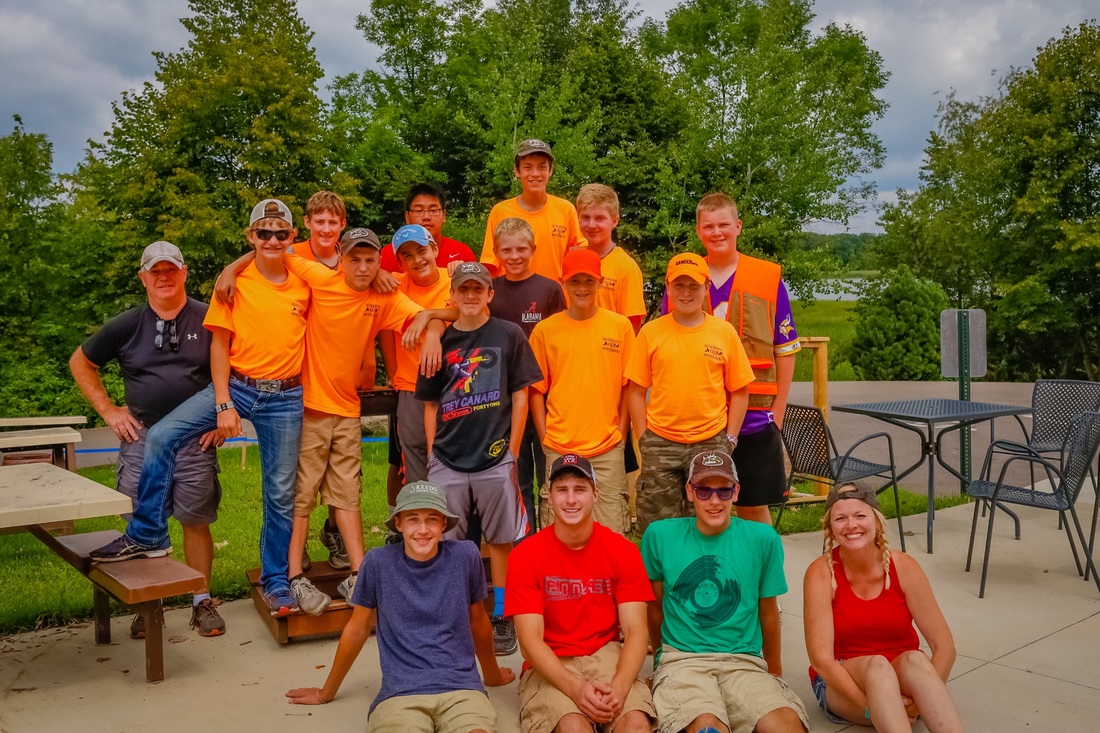 Sponsor A Child / Monetary Donations
There is no other hunting camp program in the U.S. quite like ours. We provide scholarships to those that need them, so no child is turned away because of a families financial situation. For those that can contribute, we ask for their support, but for those that cannot, we welcome them with open arms hoping that someday they will pay-it-forward. It costs $1,150 for one child to attend a week of camp. We've set up a variety of ways for you to help.
You could sponsor a child or cover the cost of food or ammo for the week.
We have a secure account set up with Square to accept your online donations.
Donate Items To Sell At Fundraisers
We have two major fundraisers per year. For those fundraisers, we are always looking for new items to use for our auctions (live and silent) and raffles. Examples of items we have received in the past are power washers, flat screen TV's, hunting equipment, camping equipment, wines, fresh Alaskan Halibut, original artwork, gift baskets, gift certificates, 1/4 beef and more. We are open to suggestions.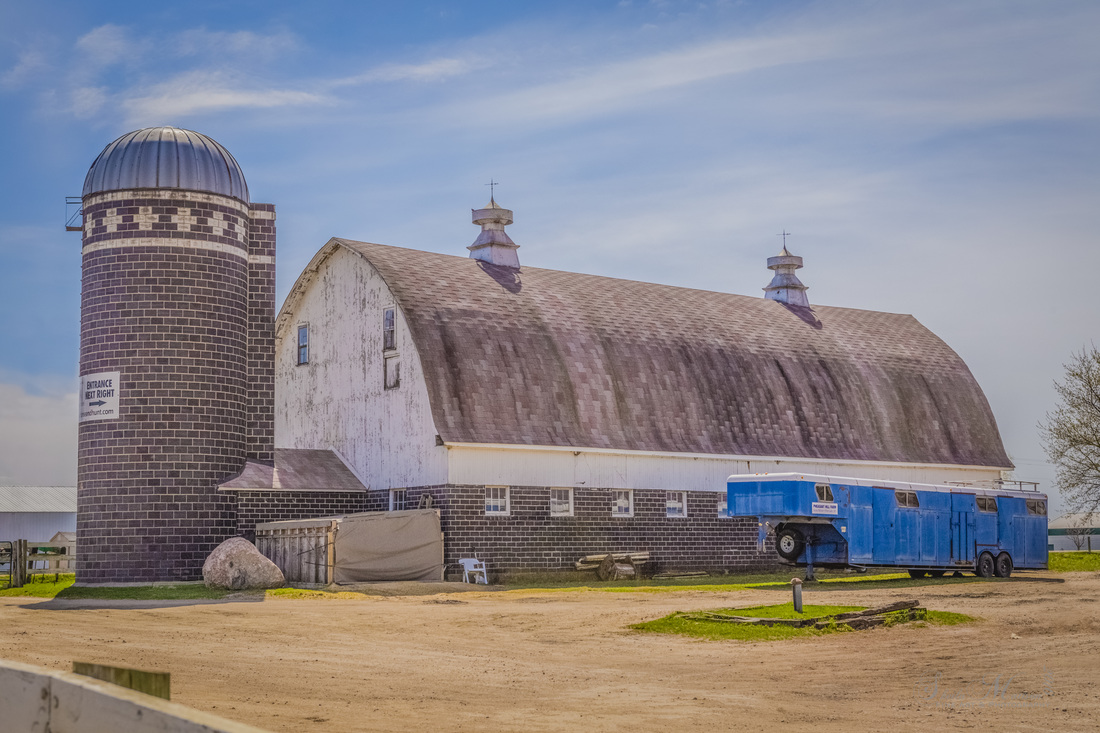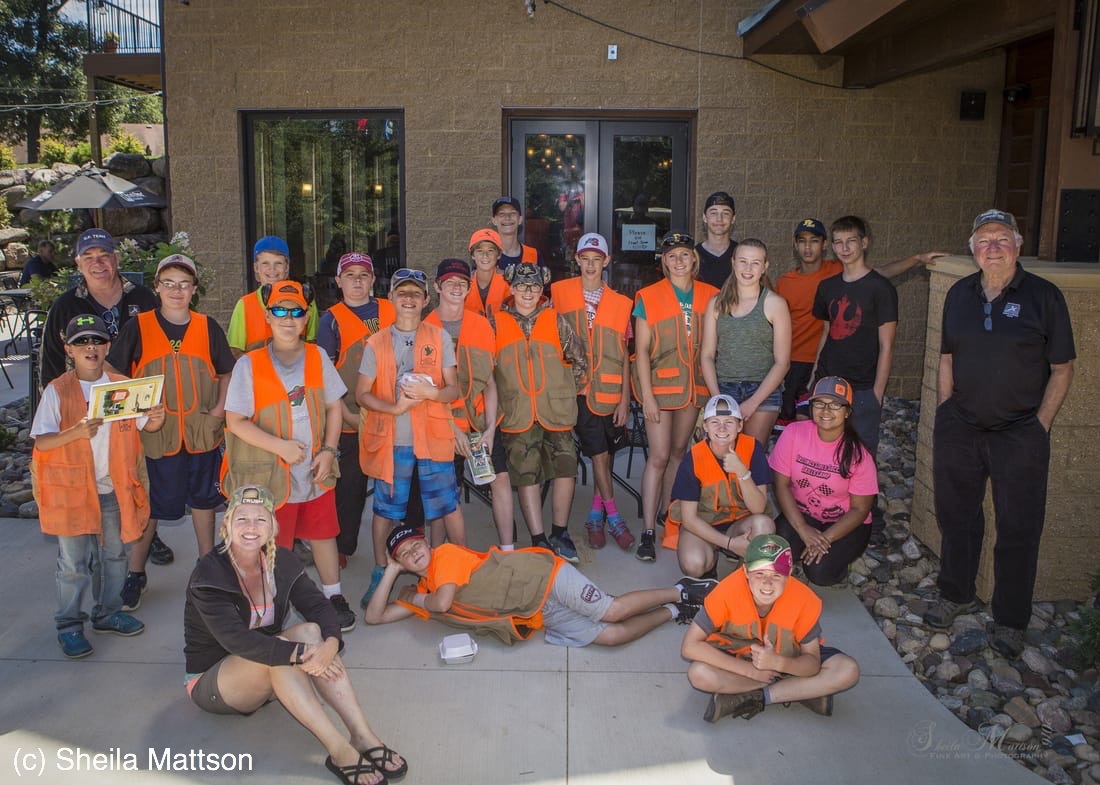 Donate Items To Use At Camp
Waders (No Leaks Please) – adult sizes 7-13
Shotgun Ammo: 20-gauge target load, 20-gauge 6-shot, 12-gauge target load, 12 gauge 6-shot, and .410
Rifle Ammo: .22 (HUGE NEED), .9mm, .44 magnum, .410, .270, .300 WSM, .340 Weatherby, 30.06, 30-30
Trail Cameras (Newer please)
Targets (prefer 5 circles per sheet…but not too picky)
Heavy duty stapler and staples
Gun cleaning supplies
Plastic tubs
New C and AA batteries for trail cameras
SD cards for cameras (Can be used, smaller size)
ATV or ATV Trailer
Guns (20-gauge Beratta semi auto or .22 Ruger bolt-action, tube feed)
Canoes or small boat with motor
Ammo (.22; 12 and 20-gauge target loads, 12 and 20-gauge 6-shot, .44 Magnum, .9mm)